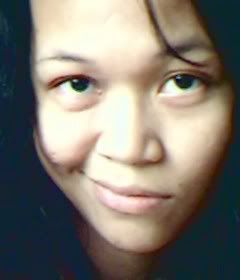 laki na ng eyebags ko!!!!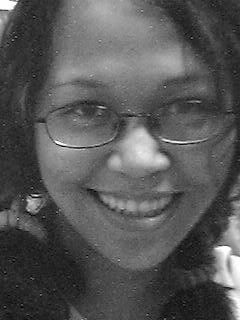 in pigtails...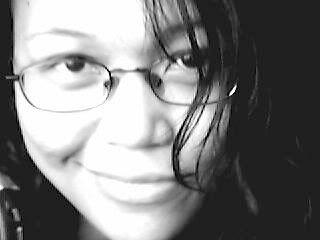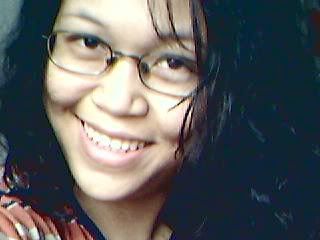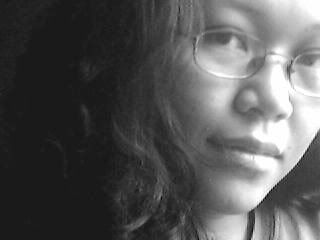 wala lang.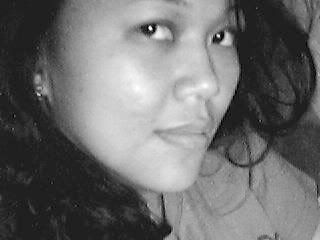 ang sabi ni Augee dito: Asian, raawwwr....

yan... yan ang ginagawa ng taong bum.

oOo

Anne and I went to Mai's house yesterday...
for one, to show support because she's going through a lot these days...
di lang halata sa pictures: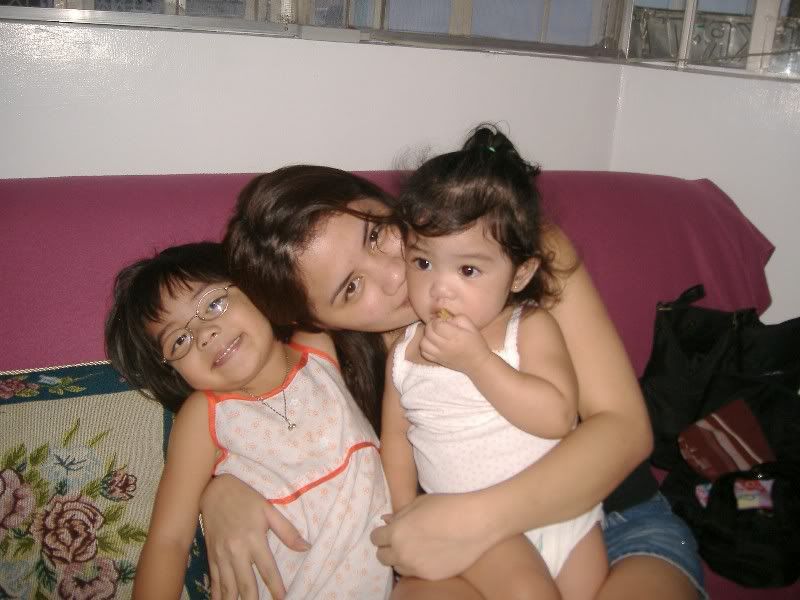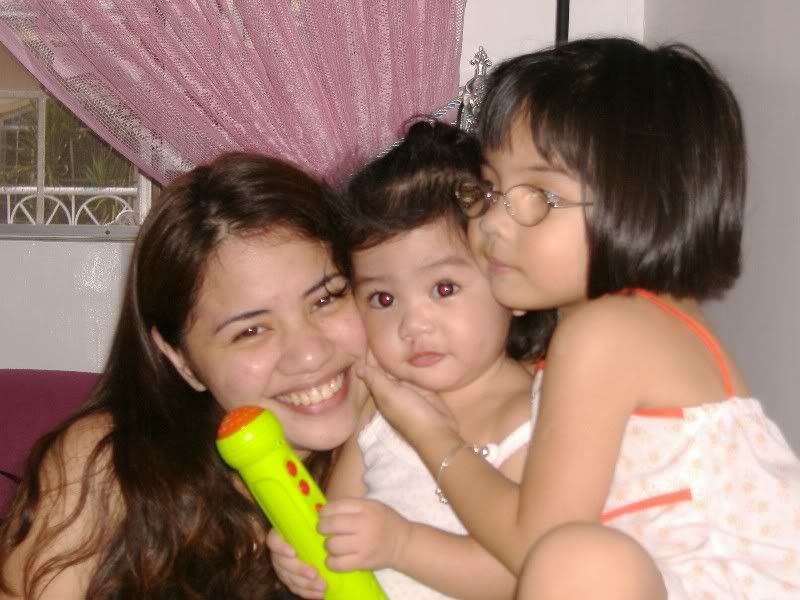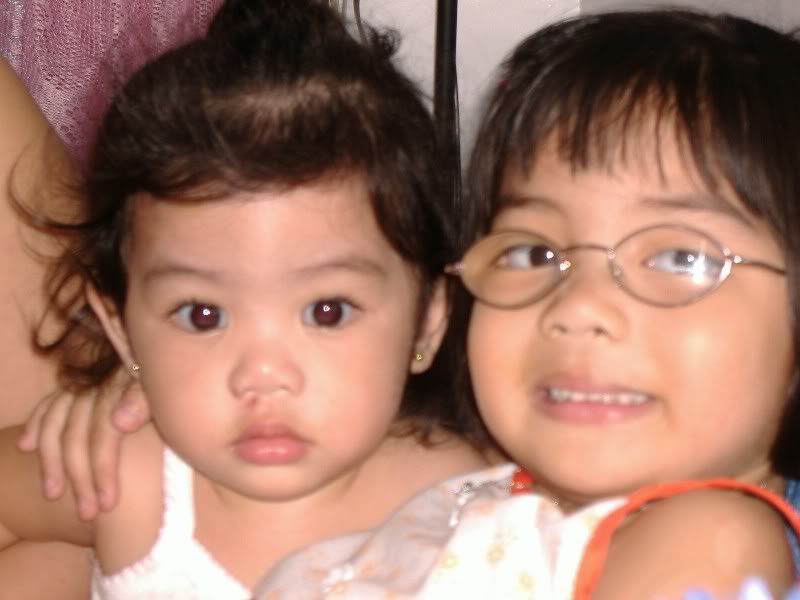 mai's kids... Ize and Kyle.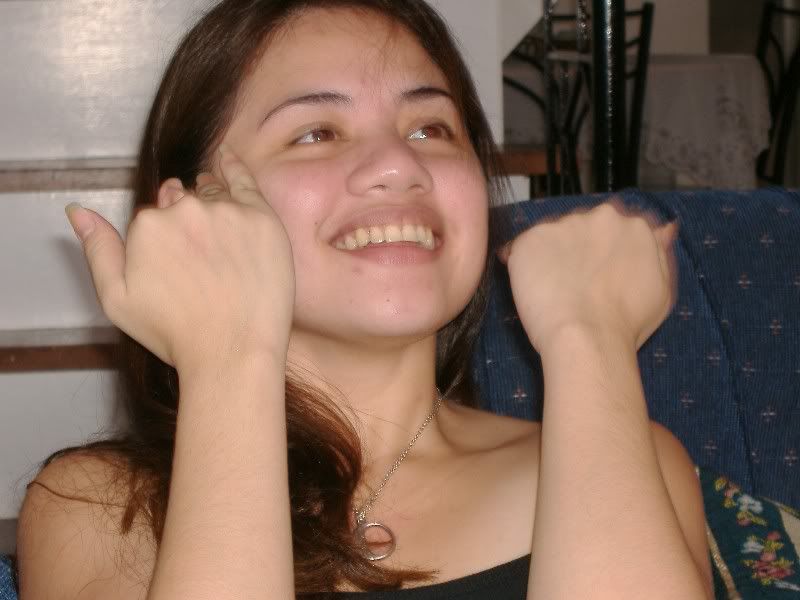 ano to? commercial ng facial wash?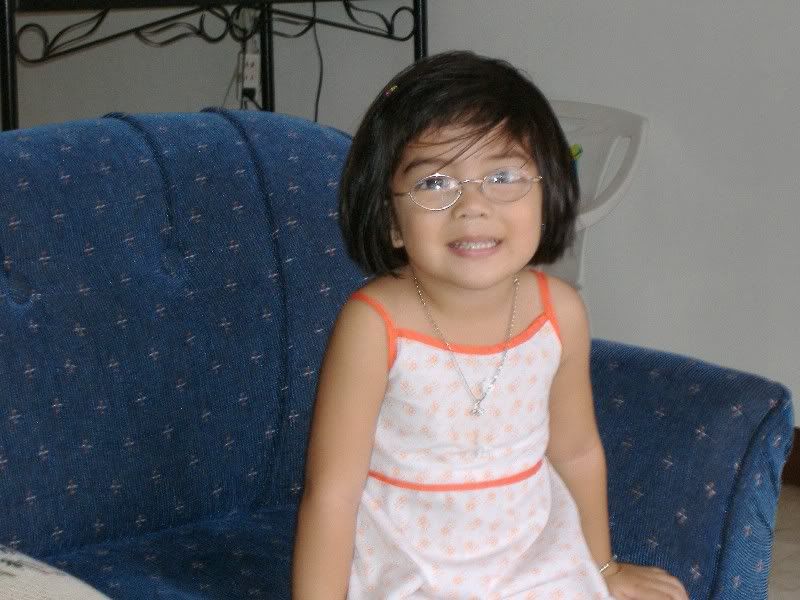 cutie pie Ize...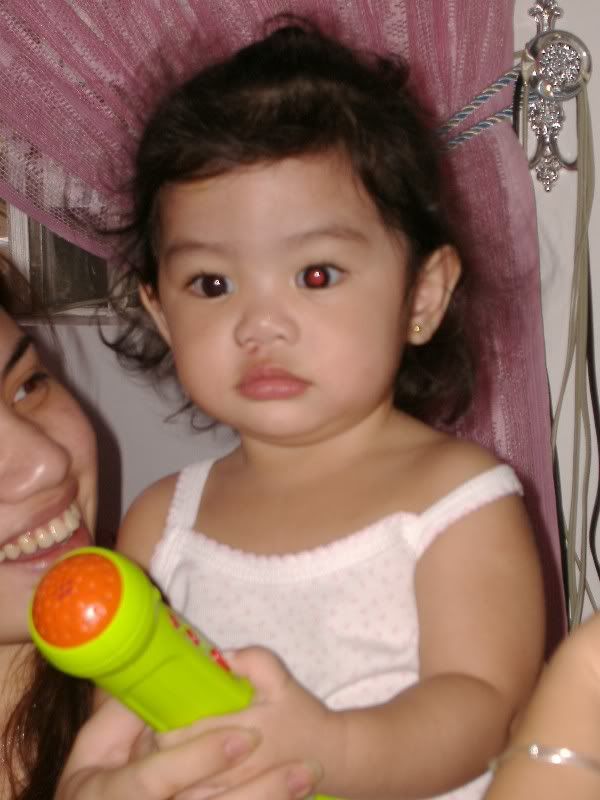 batang kulot!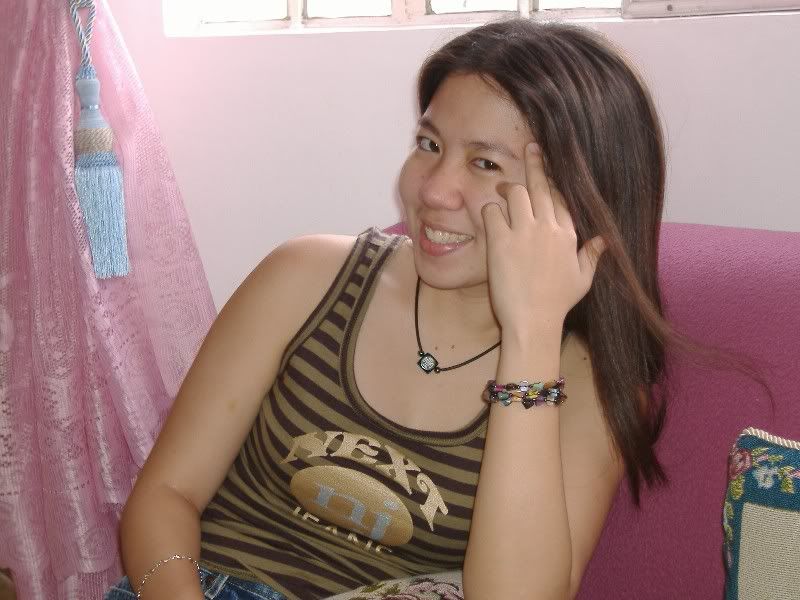 Tita Anne in the haus!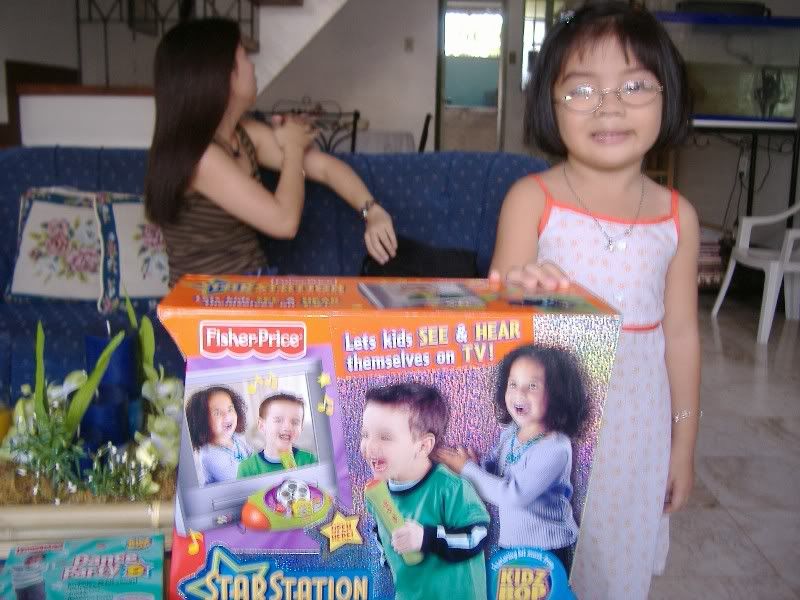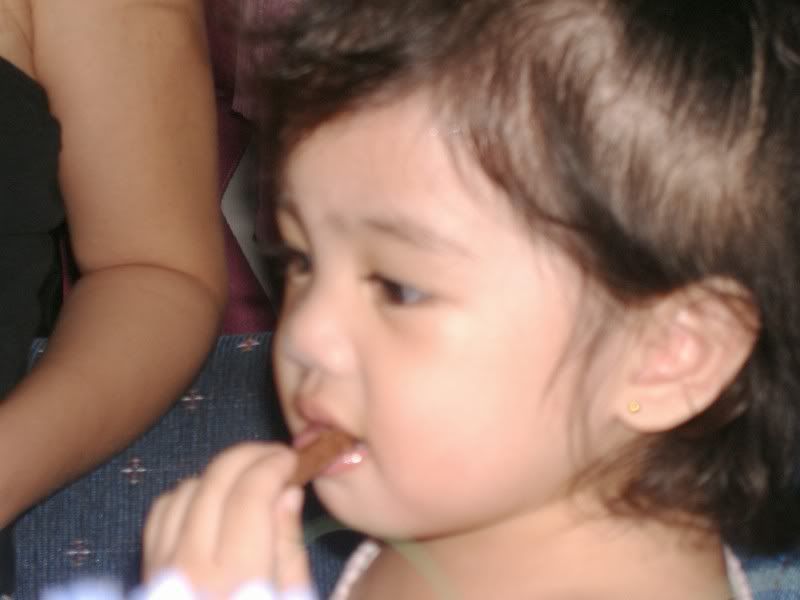 i brought Ize's gift to her already... but she can't use it yet...
NO BATTERIES!!! Ano ba yan? Di marunong magbigay! Hay. *LOL*
while si Baby Kyle naman, antakaw!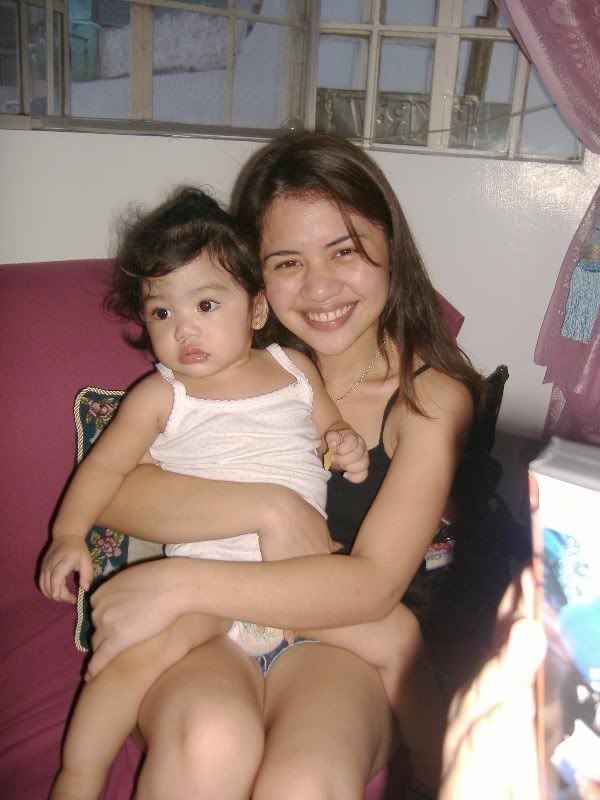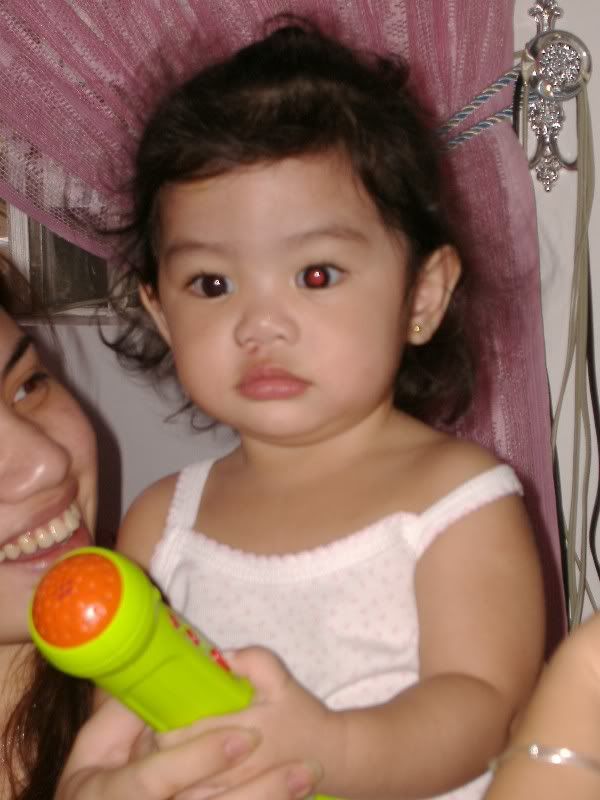 ang bunso... TOTOONG bunso! *grin*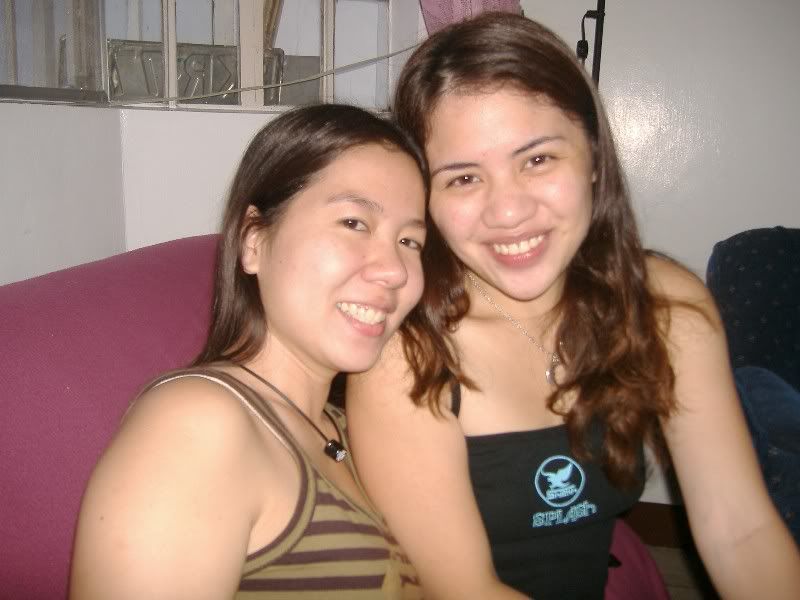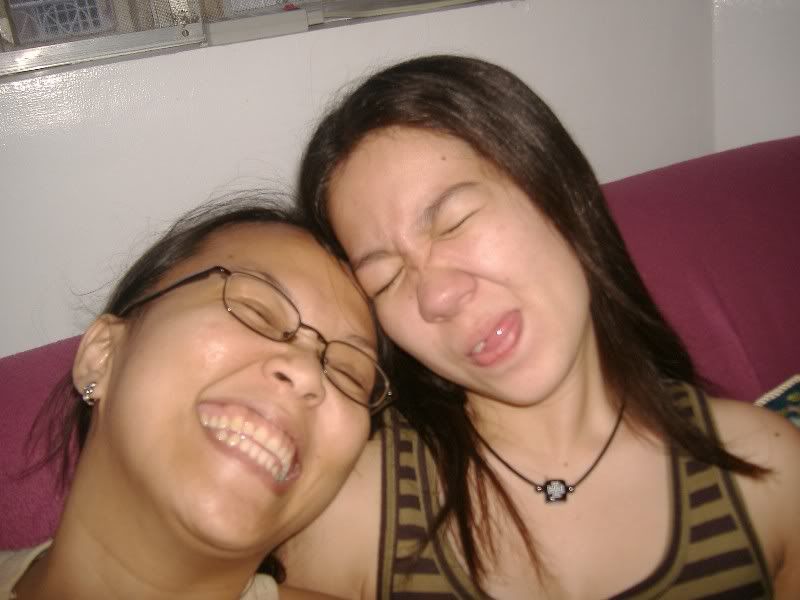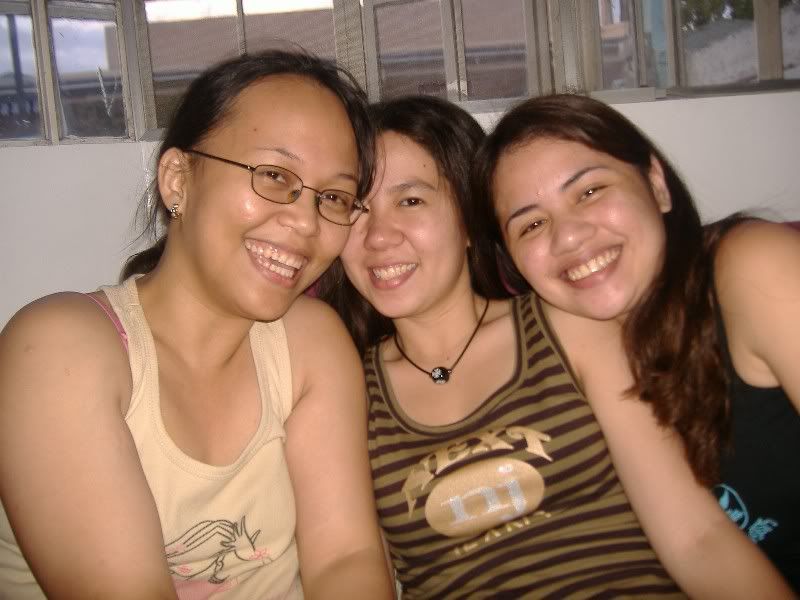 naglalakihang mga braso!
mga maiingay... barubal queens...
mga babaeng tanga sa pag-ibig...

ang

Peel Here

reunited.

it was a nice day indeed...
it's really nice to have loyal, fun-loving, sensitive friends...
hay... i wish sa susunod, ikaw naman

Bes

makasama ko.

oo nga pala,

J

gave me a turtleshell necklace
and an anklet/bracelet...

i love it

.
thanks,

J

... u'r such a sweetie...

and i cried last night...
too many memories.

but it made me feel better.

thanks for waking me up this morning,

You

.