wala akong magawa.

malamang, di ba?

my day starts off at 8am...
i woke up to the knowledge that my last yaya is going to leave for the province...
and that was just my rotten luck.

no job, no money, no helper.

life just sucks.

so i have to do some chores, like wash the dishes, clean the room, and then i bathe Dale and Tony...
Lucky that my sister-in-law wanted to take Anea to her swimming lessons at YWCA so i have free time...

after that, i dressed up the kids to have their pictures taken for school...

afterwards, we ate...

and then i kinda slept a bit... yes, a bit lang! hahaha...
antukin po ako ngayon, for whatever reason, di ko alam...
di po ako buntis kasi di na pwede.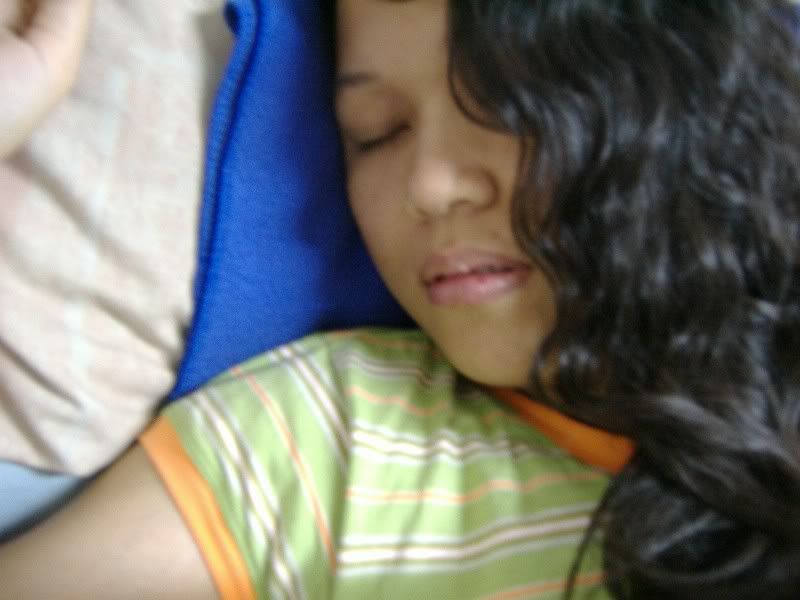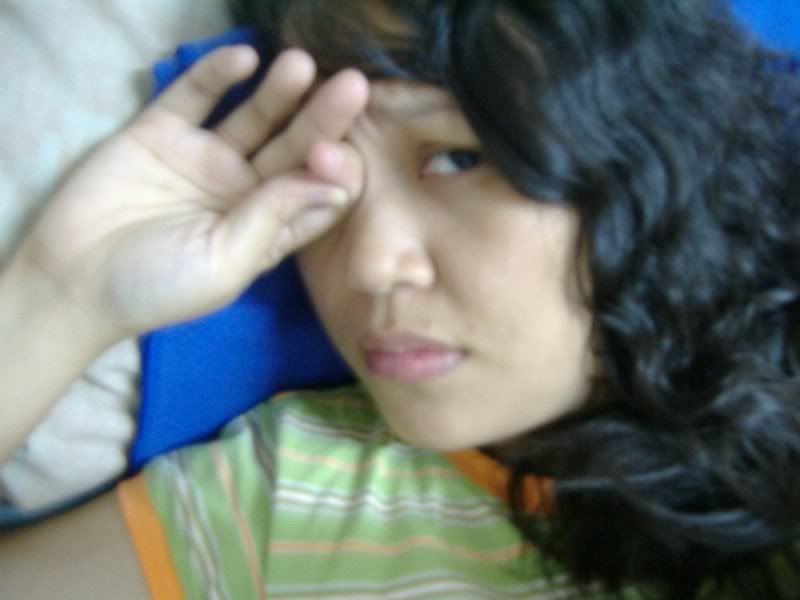 tapos, i did the only thing that i know i'm good at... hahaha!
i took my picture... i mean, pictures...

yeah, yeah! i'm a whore.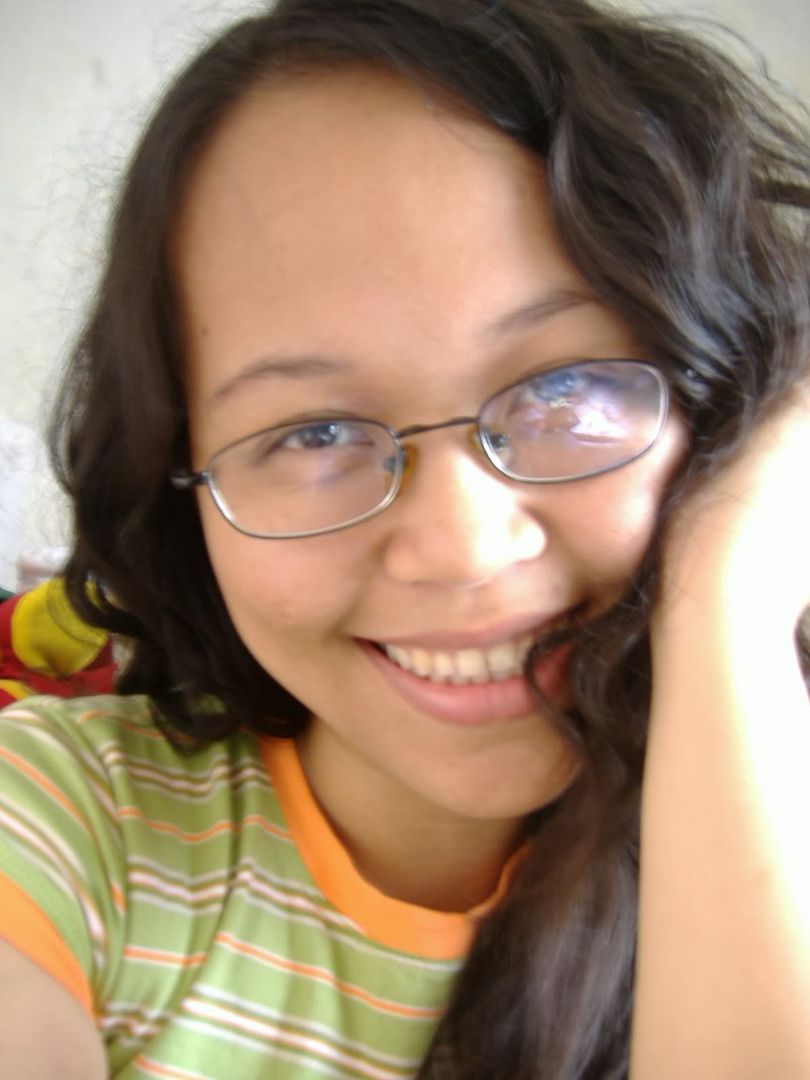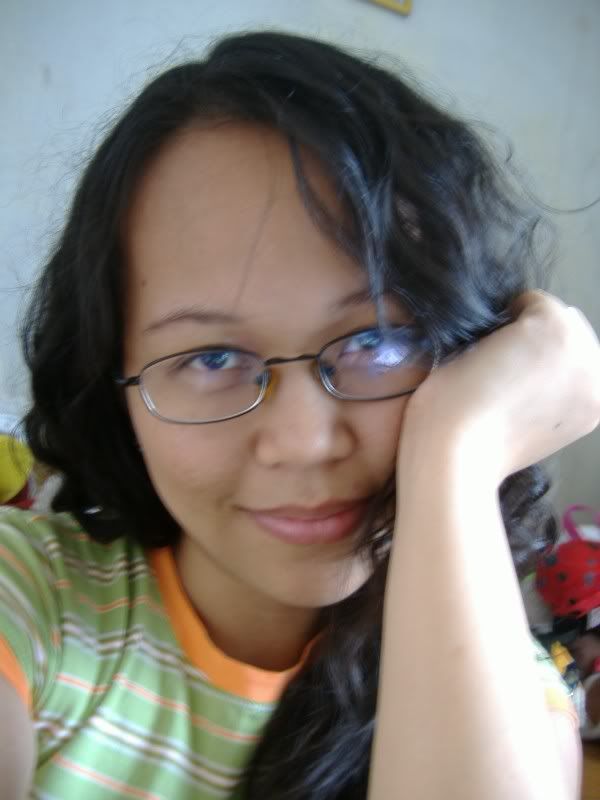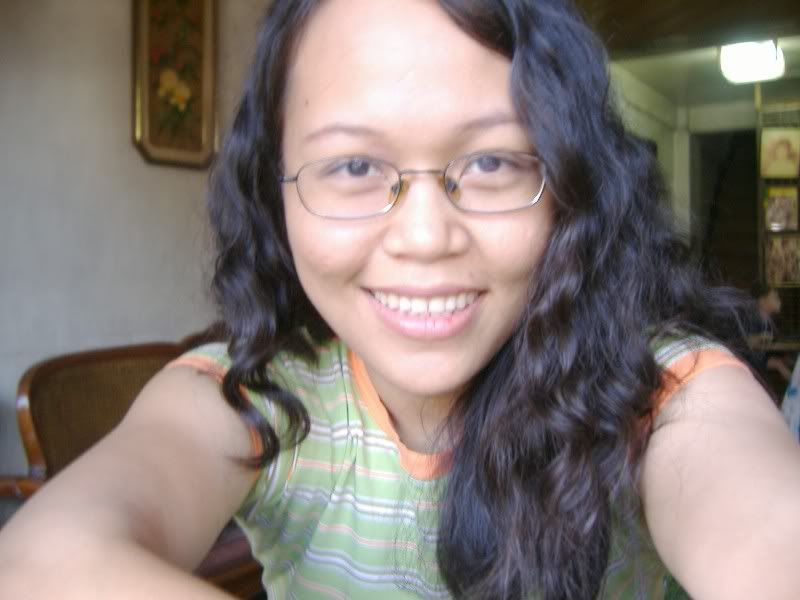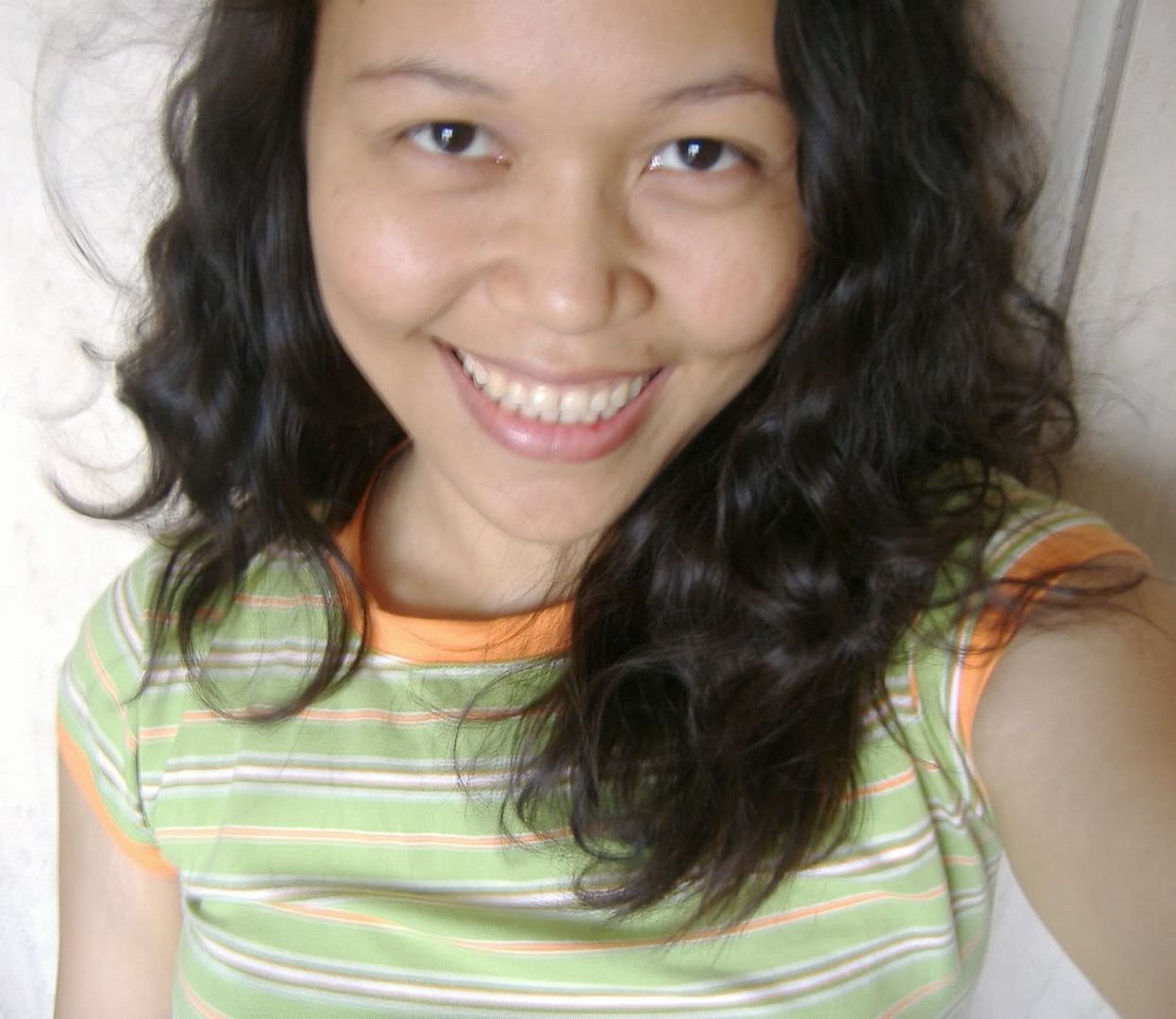 at malalaman mo kung sino kausap ko sa fone when i look like this: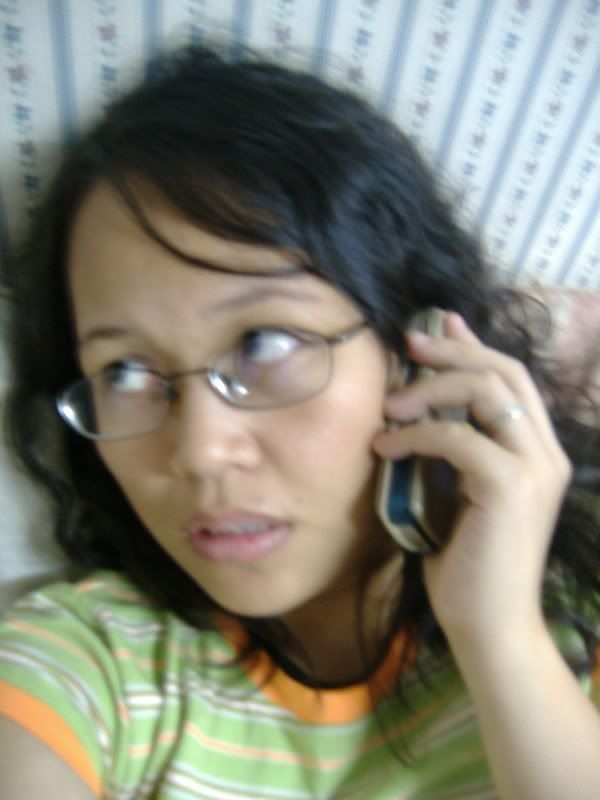 three guesses who. sige nga. no brainer, di ba?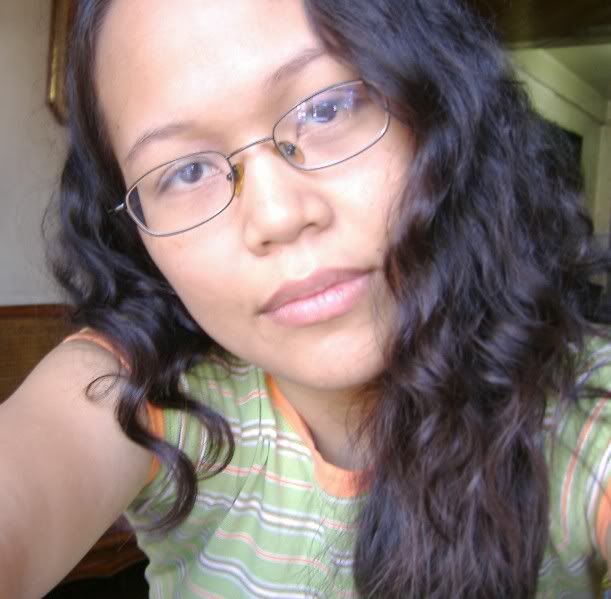 and that ends my day.

well, no pala... coz afterwards, i uploaded them and posted them here...
and when i saw them, i came up with one conclusion...

mas masaya ang buhay kapag kulot.

bow.

p.s.

Dale passed the entrance exams at
San Isidro Catholic School were Anea's at...
we're just waiting for his requirements,
and then the interview...
hay.... please.... sana.... i wish.... =)